Sierra Hull put on a great show at Harlow's with Rob Ickes and Jim Hurst. Sierra is quite the powerhouse and seriously rocks the mandolin. Rob is also one serious dobro player!
Below are my favorites, you can see all of the evening here.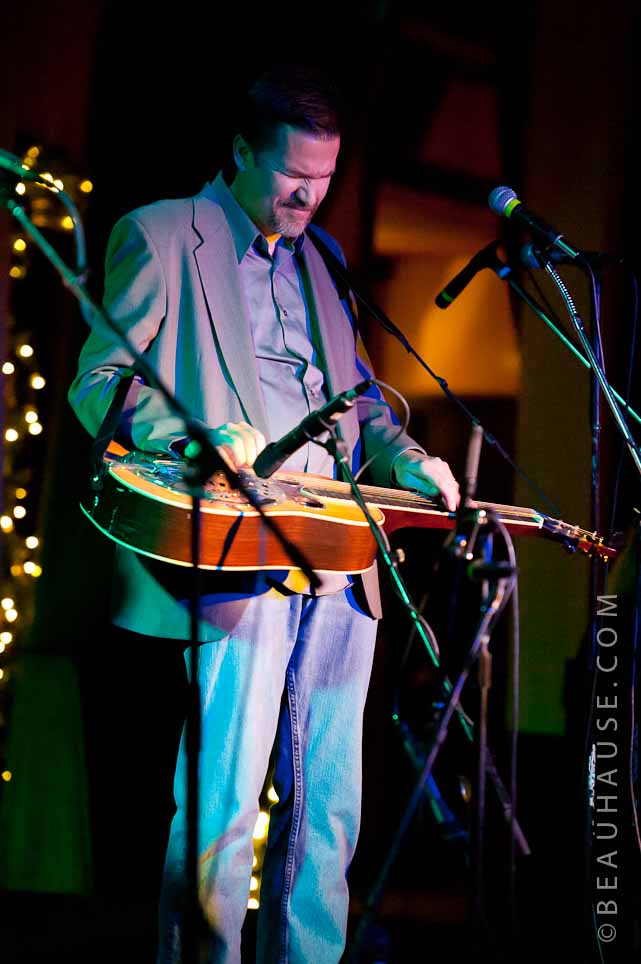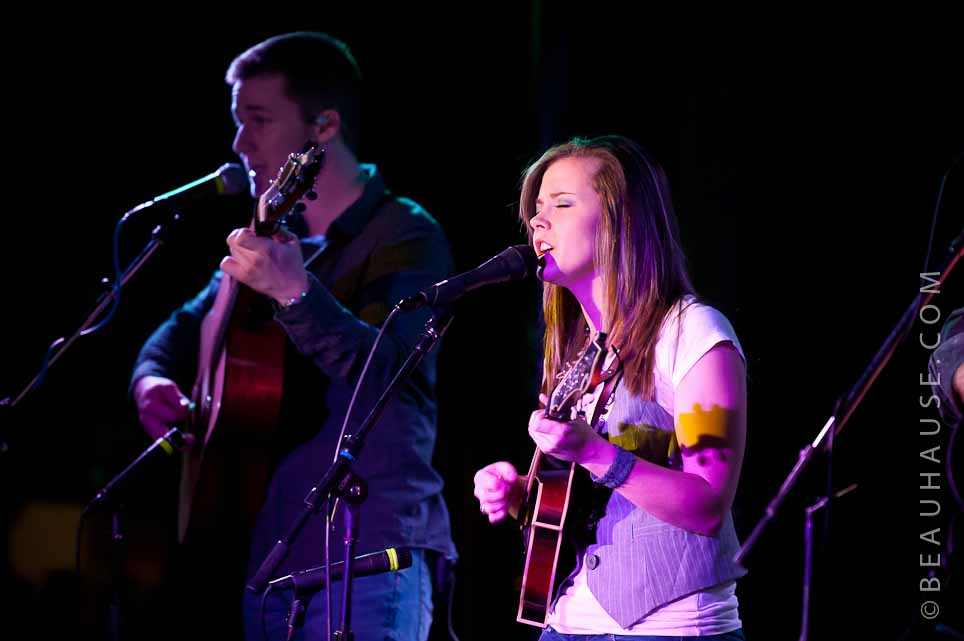 Nikon D700 with a 24-70 and a 70-200, mostly the 70-200 though. I was very sad this week to have dropped my 24-70 and will be without it for at least two weeks. This is akin to missing a family member! Extra beer should be required to manage the grief. Preferably a Sierra Nevada Pale ale.