Joe and Danielle got married in picturesque Magalia California at the Meadowbrook Ranch. They were married on the 'Knoll to Eternity' which is a fitting name for such a beautiful place. Its an expansive grass lawn in the middle of a grove of old trees. There is a nearby reception area and an old house that appears to be built in the early 1900s perhaps around 1910 or 1920.
I have known Joe since I was in grade school, and I am confident in saying that he has a wonderful bride to spend the rest of his life with. Danielle is a wonderful girl and is a perfect fit for Joe. Take a gorgeous venue, and a couple very much in love and it makes for great photos. Thank you to both of you for sharing the day with us.
Best wishes and congratulations to both Joe and Danielle!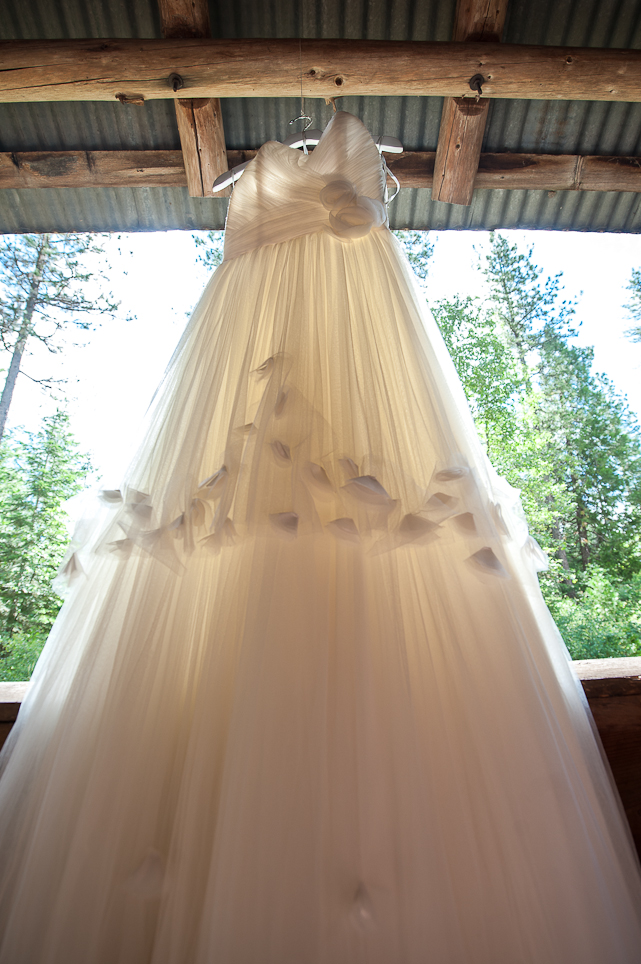 More photos from the day can be found here. All of the photos (there are 1200+) can be found here!